Trusted and Reliable Connecticut Tax Professionals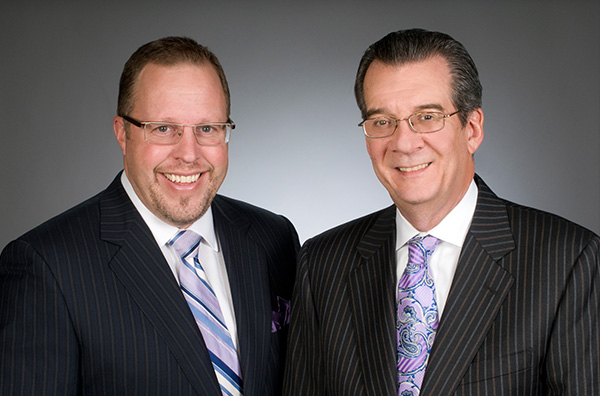 We believe that everyone should have their income taxes prepared by a trusted, reliable tax professional. We also believe that you do not have to pay a ridiculous amount to have them prepared if your return is not complex.
Some people choose to purchase tax software to self-prepare their own income tax returns. Currently, there are over 73,000 pages of U.S Tax Code. ONE mistake can cost you hundreds of dollars and in some cases we have found thousands of dollars when reviewing potential clients self-prepared returns (most of them are now clients). Don't gamble with your tax return – put yourself and your money in safe hands.
We also hear that people spend several weekends preparing their income tax returns. Isn't your time more valuable to you and your family than wasting time on something you are not completely sure is correct when you hit the send button? With the IRS increasing audits and reviews of tax returns, is the software going to be there for you when you get audited? Is the software going to pay your interest and penalties because it did not tell you there was an error on your return?